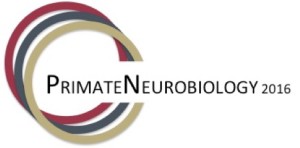 Our lab has participated in this year's Primate Neurobiology conference, which took place right here in Tuebingen.
We had one oral presentation and three poster presentations in this conference, by Chen, Joachim, and Antimo. Our presentations covered behavioral and neurophysiological results on various topics like the superior colliculus, microsaccades, and visual crowding and attention.
This year, the invited keynote speeches on vocal communication and auditory processing in marmosets were particularly interesting.